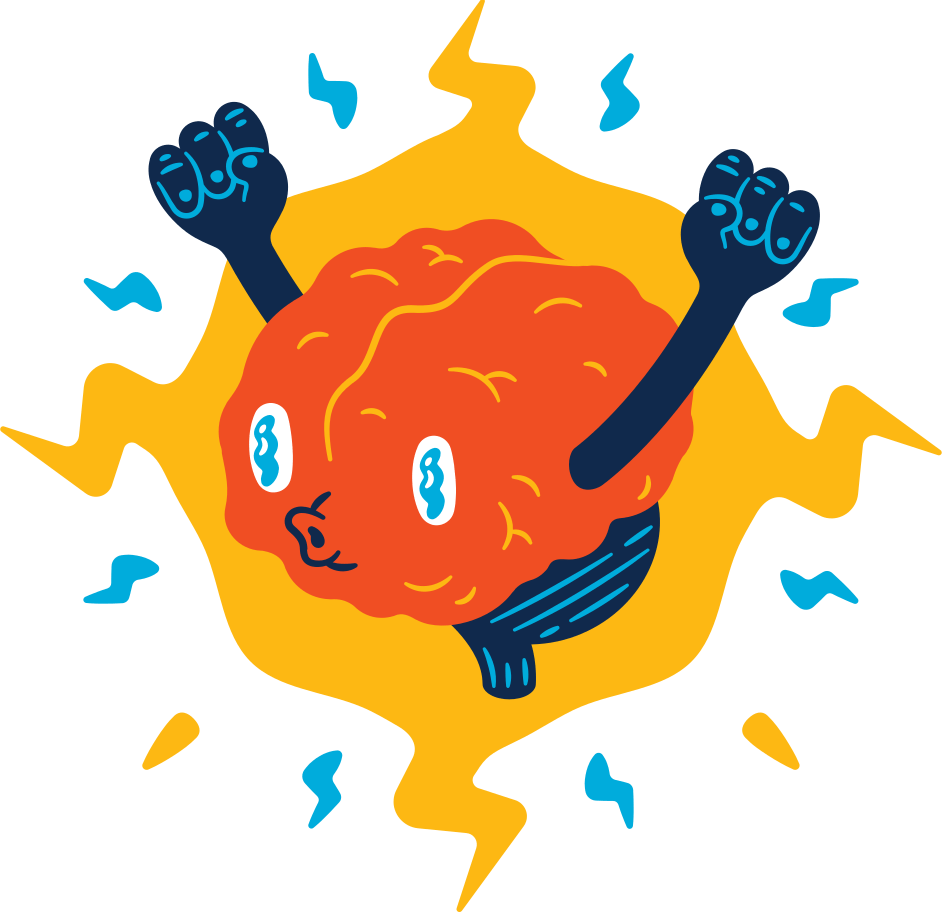 Data science topics for journalists
If you're not quite sure where to start or what to do, let's break down some of your options.
Natural Language Processing
"Natural language processing" is the fancy-words version of "text stuff." It's a wide wide category that you can take in a lot of directions.
How X affects Y
Seeing how topics affect one another is the domain of regression. To the chagrin of mathematicians everywhere, we skip over the details and go right to the application. Be sure you check your findings with experts before you leap out with especially spicy takes!
I don't want to read a thousand documents
Welcome to "I have a million documents but not enough interns to read them!" From app store reviews to medical board directives, teach a computer to do the hard work for you.
A full walkthrough
Want to go start to finish? Each project has a slightly different idea of what knowledge you bring to the table, so here is one potential path you could take:
This doesn't include all of the pieces! Make sure to poke around to see what your other options are.